Techknowvate takes complex data and simplifies it into manageable information for better and faster decision-making — delivering interoperable, data-driven solutions in real-time.
When we looked at the available software and technology options in 2018, we saw solutions that were inflexible and unable to efficiently identify and solve complex problems. Organizations were forced to make unacceptable trade-offs between performance, security and compatibility. Many of these solutions were not customizable or able to be integrated, took too long to work, were too rigid to adapt, and too expensive to service and upgrade.
We saw a need for a better approach that would appeal to the best in all of us, to help solve the toughest problems.
Techknowvate was created for this reason.
We bring answers to the toughest data, artificial intelligence, software and cyber challenges — smarter, faster and better.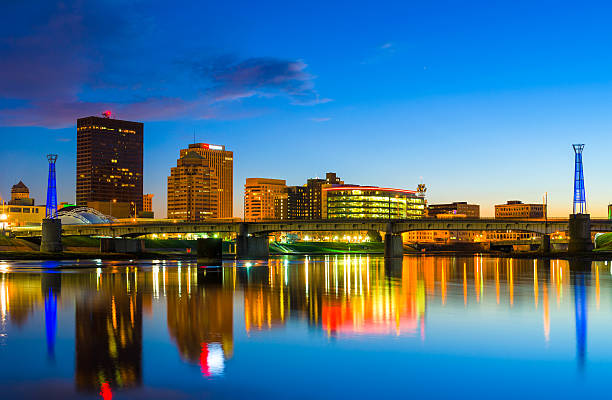 The Techknowvate team includes creatives, technologists and futurists, also known as engineers, project managers and advisors, each having decades of cutting-edge experience managing and developing challenging projects for leading organizations. Techknowvate is staffed to execute enterprise technology and software solutions to support advanced data analytics, artificial intelligence, supply chain and cyber initiatives.
Techknowvate knows 24/7 Operations Centers of all sizes and types to include the coordination, management and implementation needed for their successful set-up and execution.
Our products and solutions are state-of-the-art, including customizable software and asset tracking offerings with the latest in machine/deep learning, blockchain, Radio Frequency Identification (RFID) and Internet of Things (IoT).
We listen intently to understand the key factors needed to execute projects on-time, on-budget and on-mission.
Contact
For comments, questions, or to request a demo, get in touch using the form below.