When we looked at the available software and technology options in 2018 we saw products that were inflexible and unable to efficiently identify and solve complex problems. Organizations were forced to make unacceptable trade-offs between performance, security and compatibility. Many of these products were not customizable or able to be integrated, took too long to work, were too rigid to adapt, and too expensive to service and upgrade.
We saw a need for a better approach that would appeal to the best in all of us, and help solve the toughest problems.
Techknowvate was created for this reason.
We bring answers to the toughest data, software, cyber, and technical service challenges — smarter, faster, and better.
We help solve the problems that matter — real solutions for a complex world!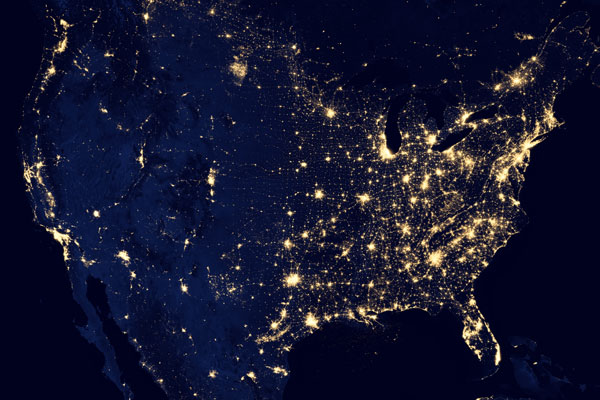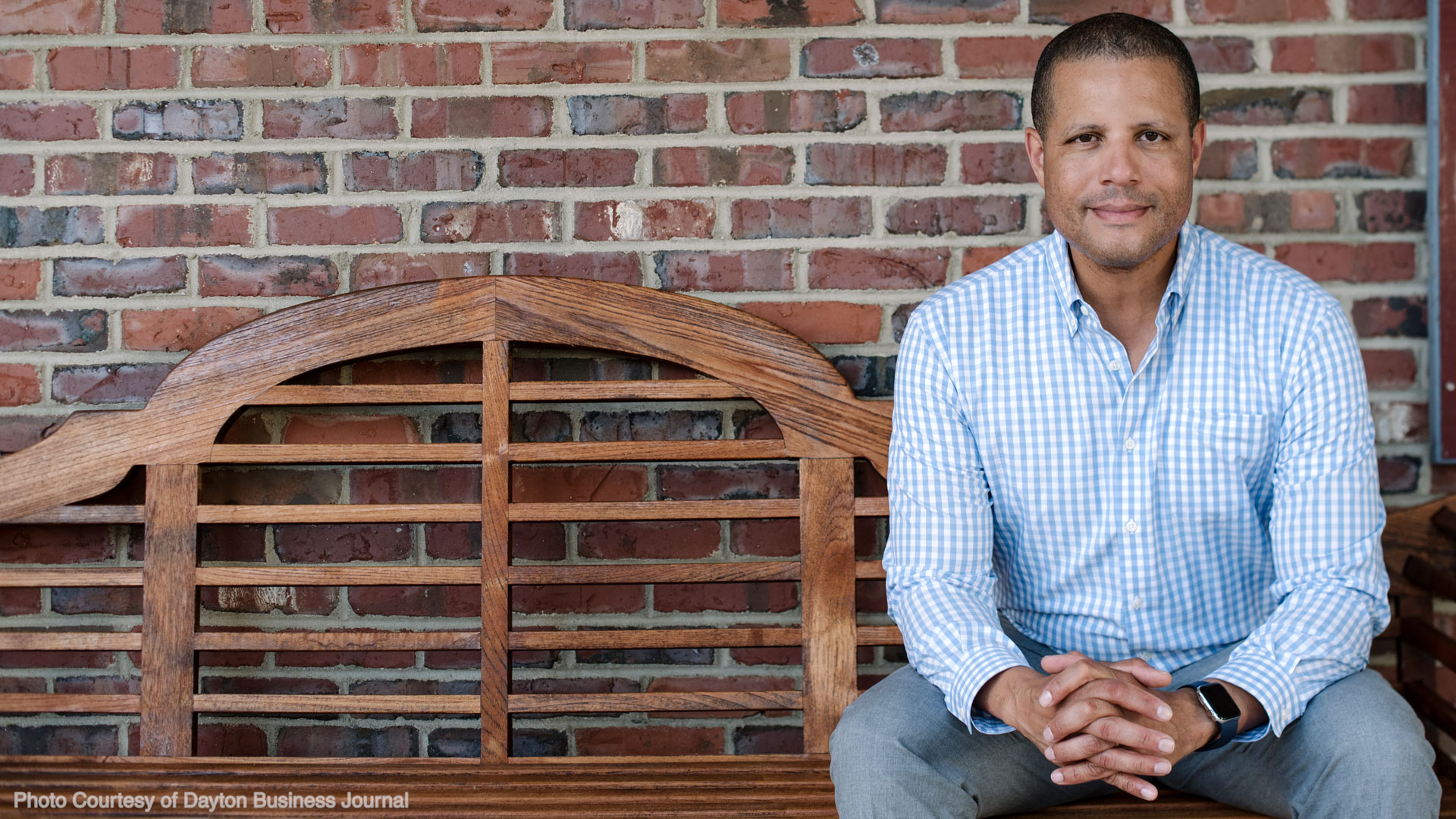 Jeff Addison, president and founder of Techknowvate, is an Air Force Academy graduate, former military officer and pilot. His background includes significant operations, engineering, software, and testing experience, as well as management and development of large commercial, defense and special program military projects.
The Techknowvate team includes engineers, project managers, implementation experts and advisors, each having decades of cutting edge experience managing and developing projects for leading public and private organizations. Techknowvate is staffed to execute full-scale software development to support high-end data analytics, asset tracking projects and technical support services. Techknowvate knows 24/7 Operations Centers of all sizes and types to include the coordination, management and implementation needed for their successful set-up and execution. Techknowvate's products and solutions are state-of-the-art, including customizable data analytics and asset tracking offerings with the latest in blockchain, RFID, and machine learning technologies.
We understand business and government relations, and the detailed inter-agency coordination needed to execute complex projects on-time, on-budget and on-mission.
Contact
For comments, questions, or to request a demo, get in touch using the form below.